Weekly Activities for Students
We have all sorts of activities going on for students each week. Sunday Bible studies happen all year long. During the late spring and summer, events change weekly, so check our calendar.
Students, don't miss out on community and connection this semester with our new weekly groups!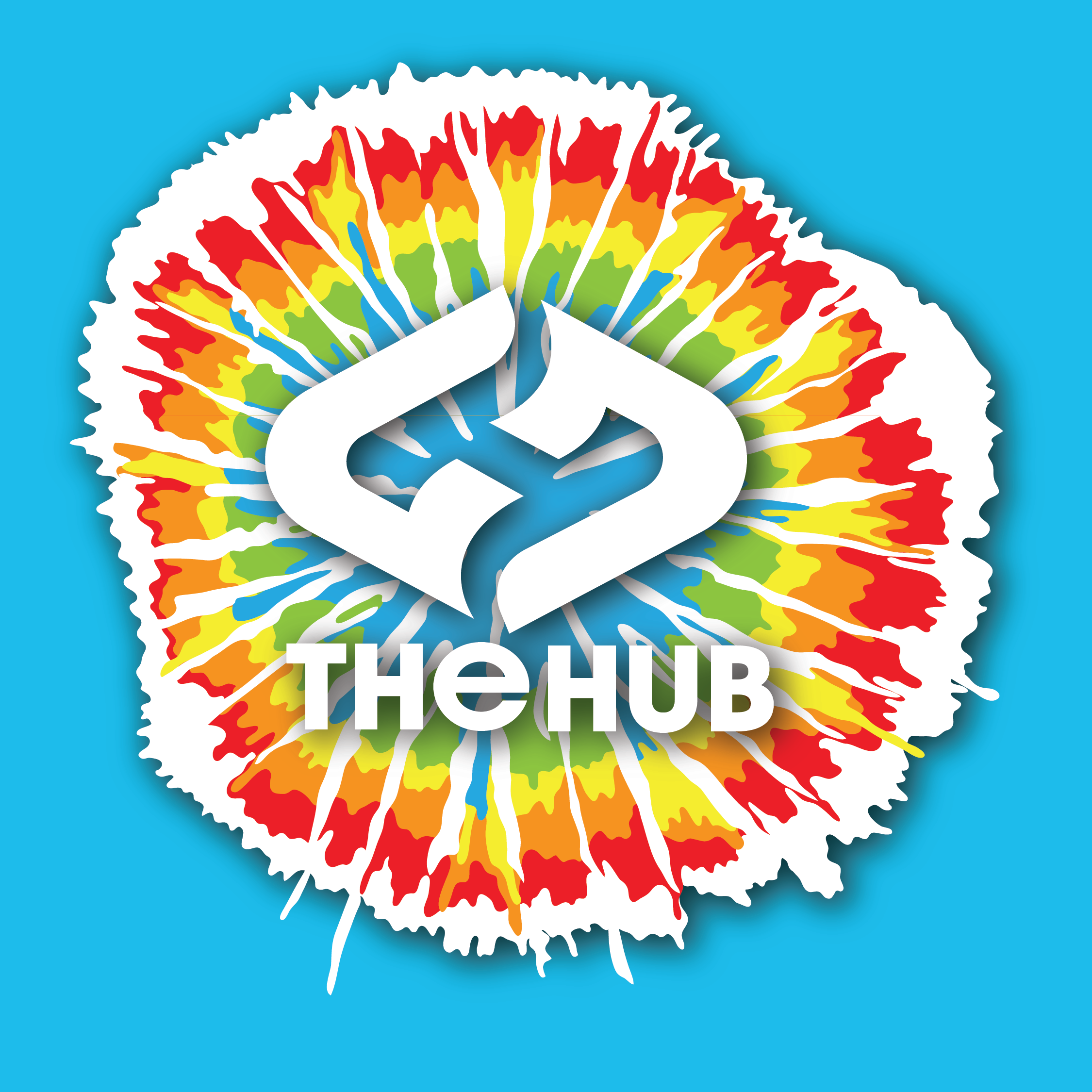 The Hub
Monday Nights 6:30 pm IS only
Intermediate students (6th-8th grade), join us Monday nights, starting September 13, for The Hub. Each week we will hang out from 6:30-8 pm, eating together, worshiping, and more.
Sept 13th – Breakfast Hub

POSTPONED DUE TO INCLEMENT WEATHER

Sept 20th – Camo Hub
Sept 27th – Clothespin Hub
Oct 4th – Team Hub
Oct 11th – School Holiday – No Hub
Oct 18th – Fear Factor Hub
Oct 25th – Pillow Hub
Nov 1st – Hoe Down Hub
Nov 8th – Fast Food Hub
Nov 15th – Mocha Monday Hub
Nov 22nd – School Holiday – No Hub
Nov 29th – Hunger Games Hub
Grow Groups
throughout the week – HS only
You're invited to join Grow Groups, high school students (9th-12 grade), starting September 12. Sign up for these weekly discipleship groups below.
HS GUYS Group
Tuesday Night 7:30pm
Ebelle House
4211 Noble Oak Trl
9-10th Girls
Wed Nights 7:00pm
Ernst House
13623 Apple Knoll Ct
11-12th Girls
Wed Nights 8:00pm
Carlson House
4418 Cedar Ridge Trl
SUNDAY MORNINGS
Weekend Bible Study
Grades 6-12
9:30 & 11:00 am, LC 3rd floor
SUNDAY EVENINGS
**Sunday evening activities begin in October 2021.
Intermediate students
4:00 pm - EB 209
High school students
4:00 pm - EB 213
Intermediate students
5:00 pm - LC 329-330
High school students
5:00 pm - Choir Room
more info
Student Ministries, 281-488-8517