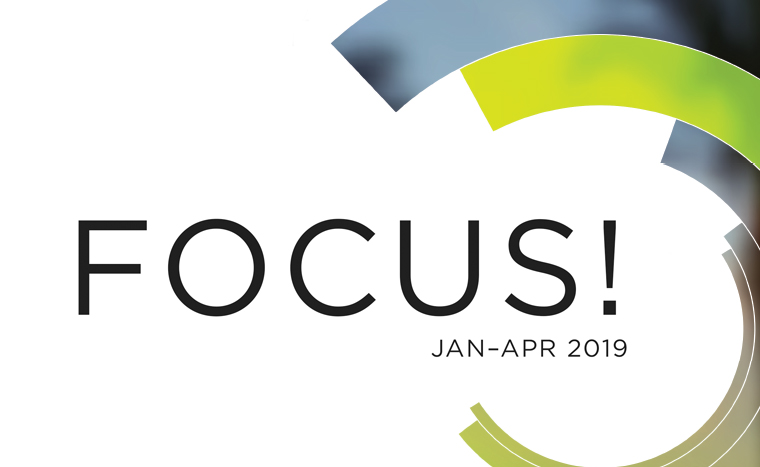 FOCUS! A look at Jan–April 2019
Posted by on
Be inspired as you learn of recent transformations happening through each ministry, and be moved to act after a sneak peek into what's to come! Get your Focus! in the Connection Café, view in the UBC Houston app, or download it online today.
Download the latest Focus Book!
A FOCUS meeting is scheduled for Sunday, June 2. Come to the Chapel at 7 pm to hear the latest stories and reports of UBC ministries.