Tapestry Dinner 2020
TAPESTRY DINNER WAS ON FOR 2020!
It just looked a little different this year.
On November 5, the Tapestry Dinner program was hosted entirely online and live streamed.
Everyone was invited to participate in their own way. Dress up or dress down, invite friends over for dinner and watch it live, or watch the recorded event at your own leisure.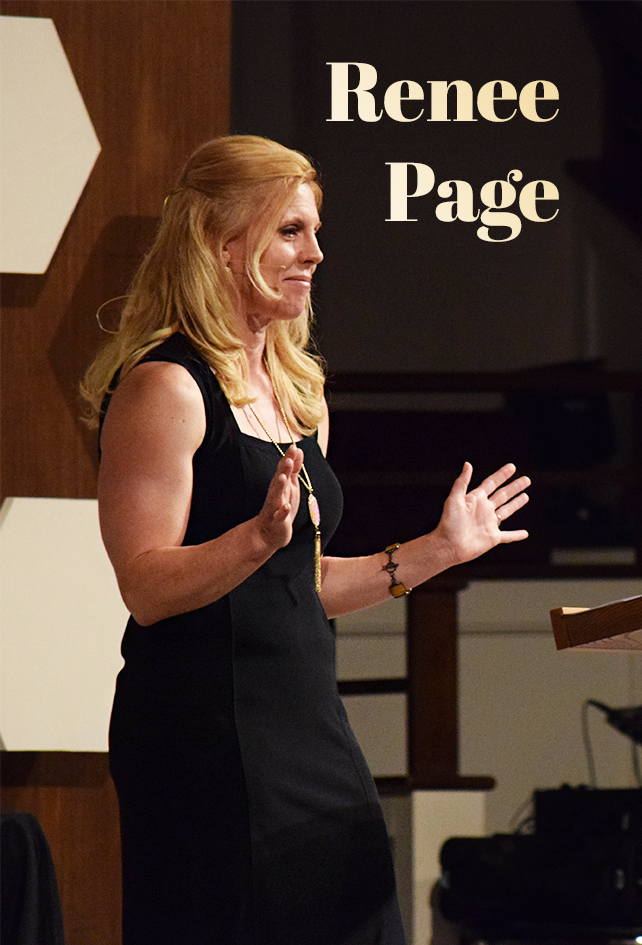 THE THEME
Our theme this year was "TOGETHER." We may be apart, but we can still celebrate together.
Our speaker was our own Renee Page. Renee, who is launching a brand new podcast, presented the topic "Before and After Pictures" and shared riveting stories from her own life experiences.
Thank you to everyone who joined us online this year and we look forward to seeing you all in person at Tapestry Dinner 2021!