Student Ministries
Intermediate school and high school. What a great time in your life to serve God and help others while building memories and making friendships to last a lifetime! Students can participate in spirit-building small groups and musical groups at UBC, as well as engage with others by participating in amazing retreats, camps and missions in the Houston area, throughout the U.S., and around the world.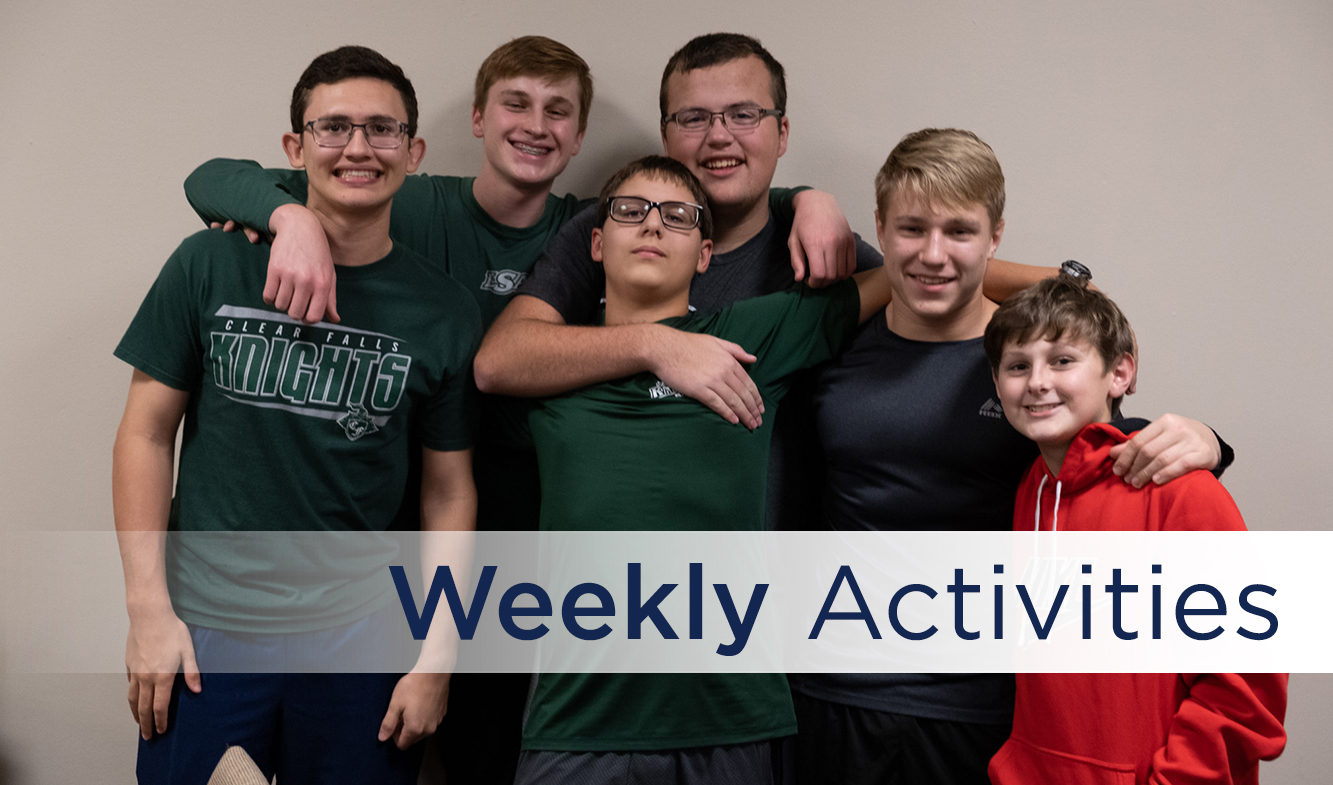 UBC has all sorts of activities going on for students each week. While Bible studies happen all year long, choir and handbell groups and Sunday night worship are in the fall and spring.
Find out about retreats, camps, special worship events, and mission opportunities (local, national and int'l) all designed for and often by students.
Frequently Requested Documents
UBC Medical Release Form
Service Hour Letter Request
(2 business day turnaround required)
Recommendation Letter
(2 business day turnaround required)
Upcoming Student Events: