Right at Home Moms
Right At Home Moms is a family ministry of University Baptist Church designed to support mothers of infants, toddlers and preschoolers who are modifying their work schedule or leaving the workplace to stay home and raise their children.
Our goal is to help new moms find practical Bible study, genuine encouragement, and a network of Godly friends in a similar phase of life. We believe that motherhood is the hardest but most fulfilling work you'll ever find!
Come as you are! No make-up, no problem...bad hair day, great...just come on!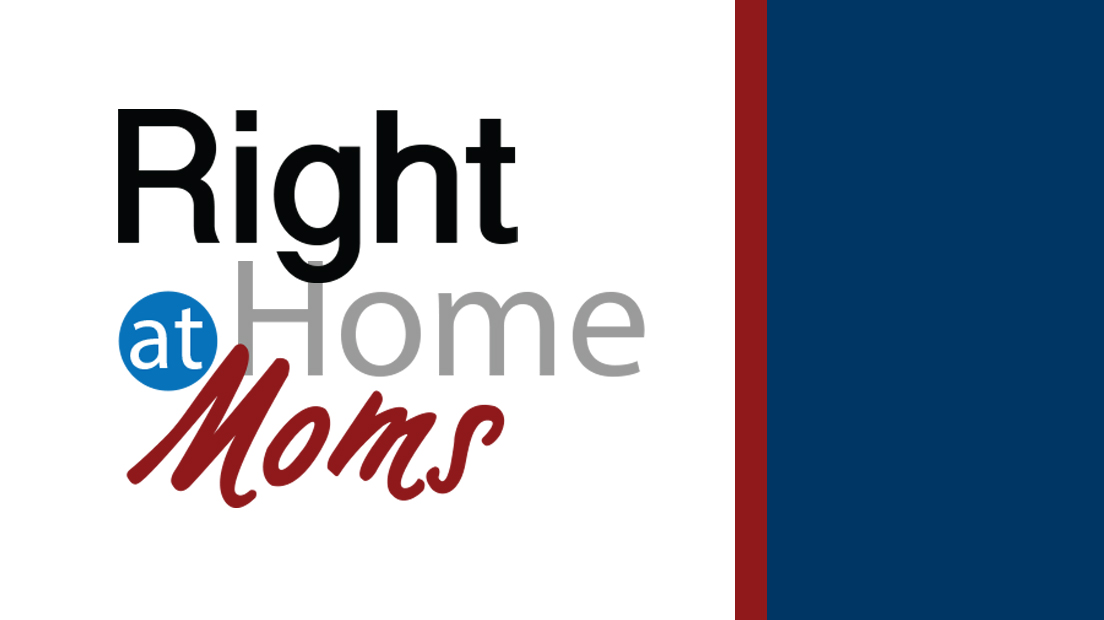 Right at Home Moms: Fall Semester
Thursdays, 9:30-11:45 am, September 16-December 2 (not meeting November 25)

Right @ Home Moms presents: Wisdom for Mothers by Denis Glenn, an eight-week study that will help you find Biblical answers to your important questions about marriage, parenting, and priorities. In addition to the Bible study, you will learn to improve your mothering skills and will find helpful mothering tips designed for moms of all ages at the end of each lesson.
Kingdom Care is available but limited. This is an in-person event. Virtual attendance will not be available. Email for more information.
more info
Preschool Ministries, 281-488-8517