FILTER BY: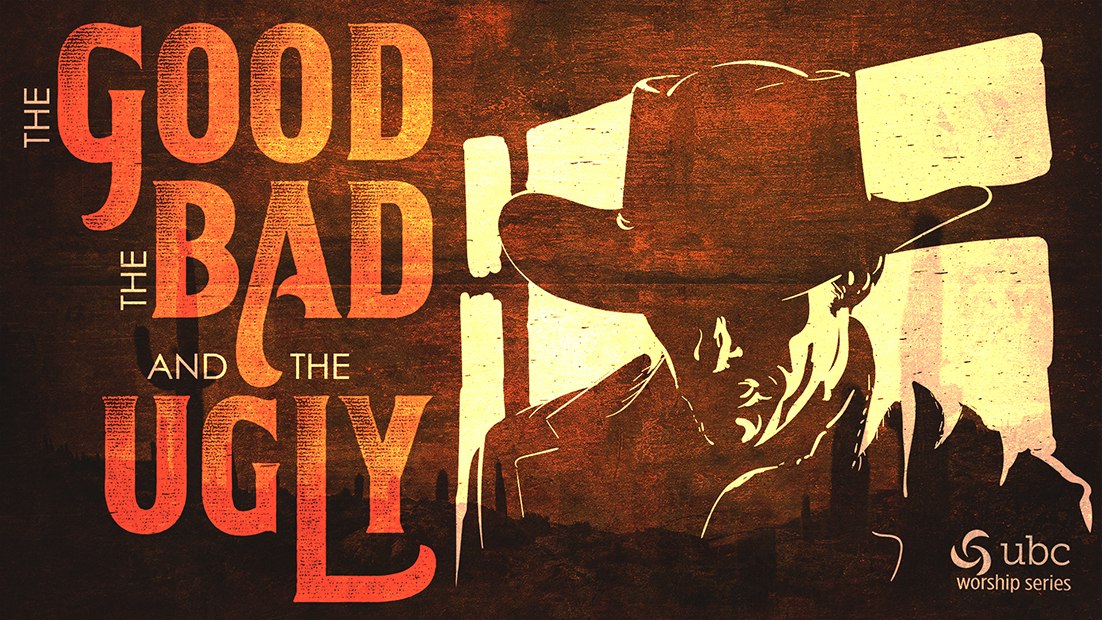 The Good, the Bad & the Ugly
Life and Death in Israel's "Wild East"
I have always equated the book of Judges with the American portrayal, in film and television, of the Old West. Laws were few, wars and violence were constant, new settlers struggled against established natives, and heroes would rise from the ranks of the common people. In this period of Israel's history, there was little unity; no king or central government. The twelve tribes existed as a confederacy, each tending to its own territory, enemies, and issues. The stories that emerge from this period of time are full of lessons on leadership, perseverance, faith, and char­­­isma. But they are also full of lessons on greed, vengeance, selfishness, and failure. The careful reader can learn just as much from the bad examples as the good.