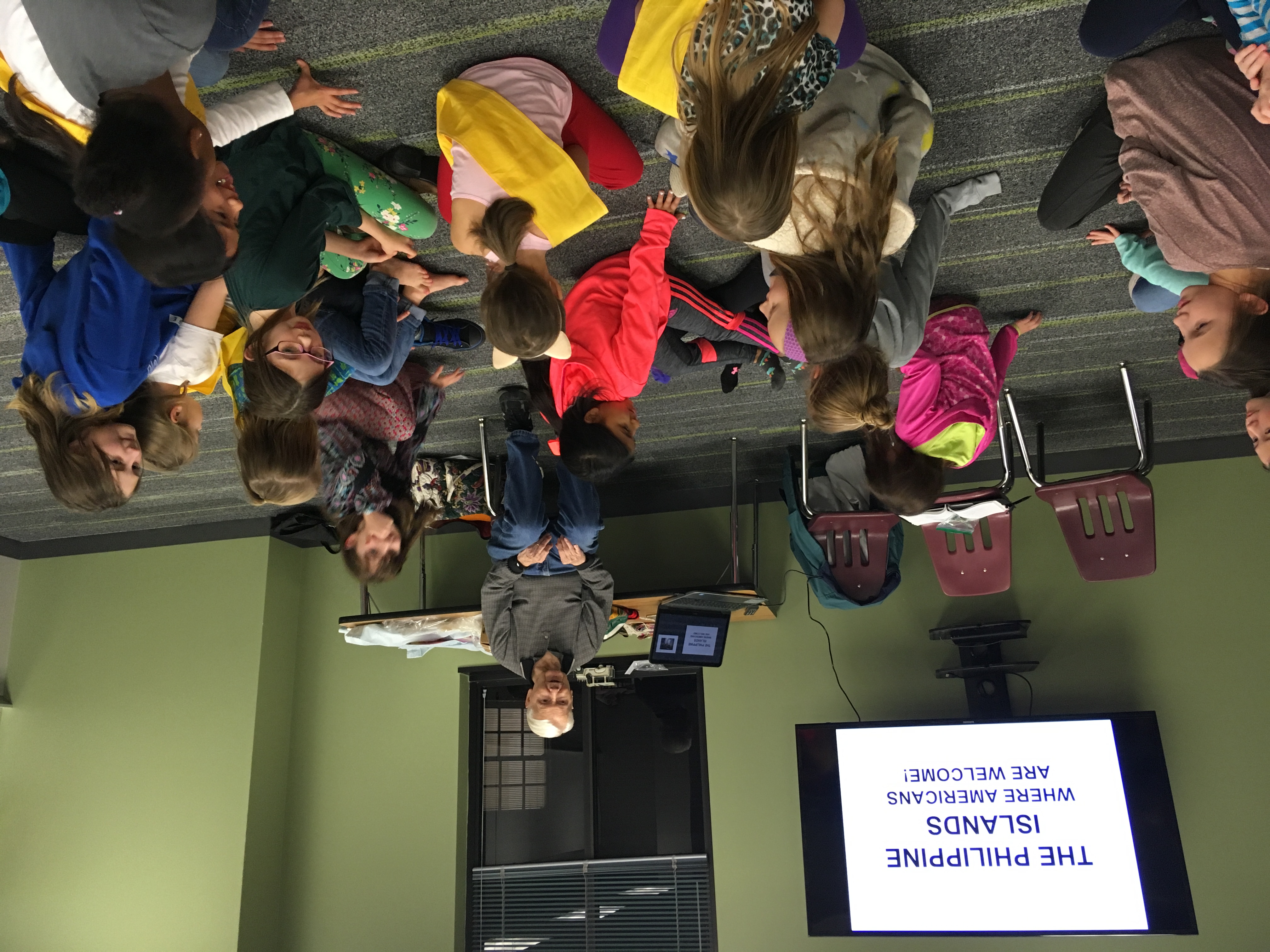 Girls in Action (Focus, Spring 2018)
The Girls in Action (GAs) have been learning about missionaries in Russia, New Orleans, and the Amazon. We had a Saturday service project in February at the Joy Fellowship Center in Houston. We organized their clothing pantry, helped stock their food pantry, and learned about the outreach they do in their community. We also helped with the Easter Springtacular for preschoolers with a paper "stained-glass" cross craft and cookie decorating.
We had three missionary speakers talk to the GA's throughout the spring. Todd Hamilton (Uncle Todd) spoke about his mission work in the Philippines, Hilary Morris (aunt of one of our GAs, Emily Simmons) shared about her mission work in the Middle East, and Jenny Johnson (mom of 2 GAs, Deztinee & Dezira) talked about her summer missionary work in New Orleans.
We are planning to take some of our older girls to GA camp in July.