Podcast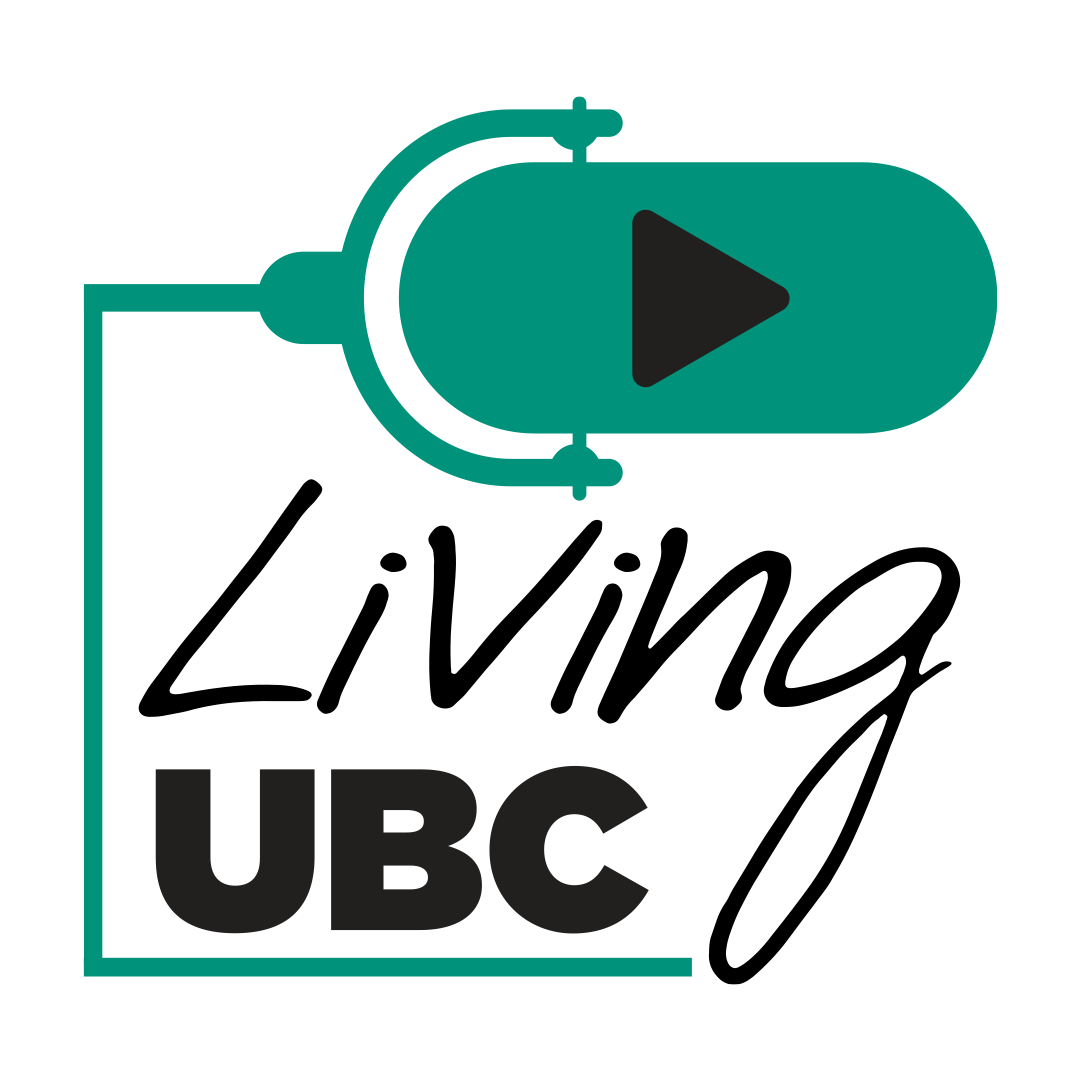 A podcast about doing life together at UBC! Listen to our favorite episodes below.
Find the Living UBC podcast on Apple Podcast and Spotify! And you can listen to all the episodes on the UBC Houston Mobile App.
Current Episode:
Congregational Conversations & the Transition Team
Get to know our staff!
Sabbath