Podcast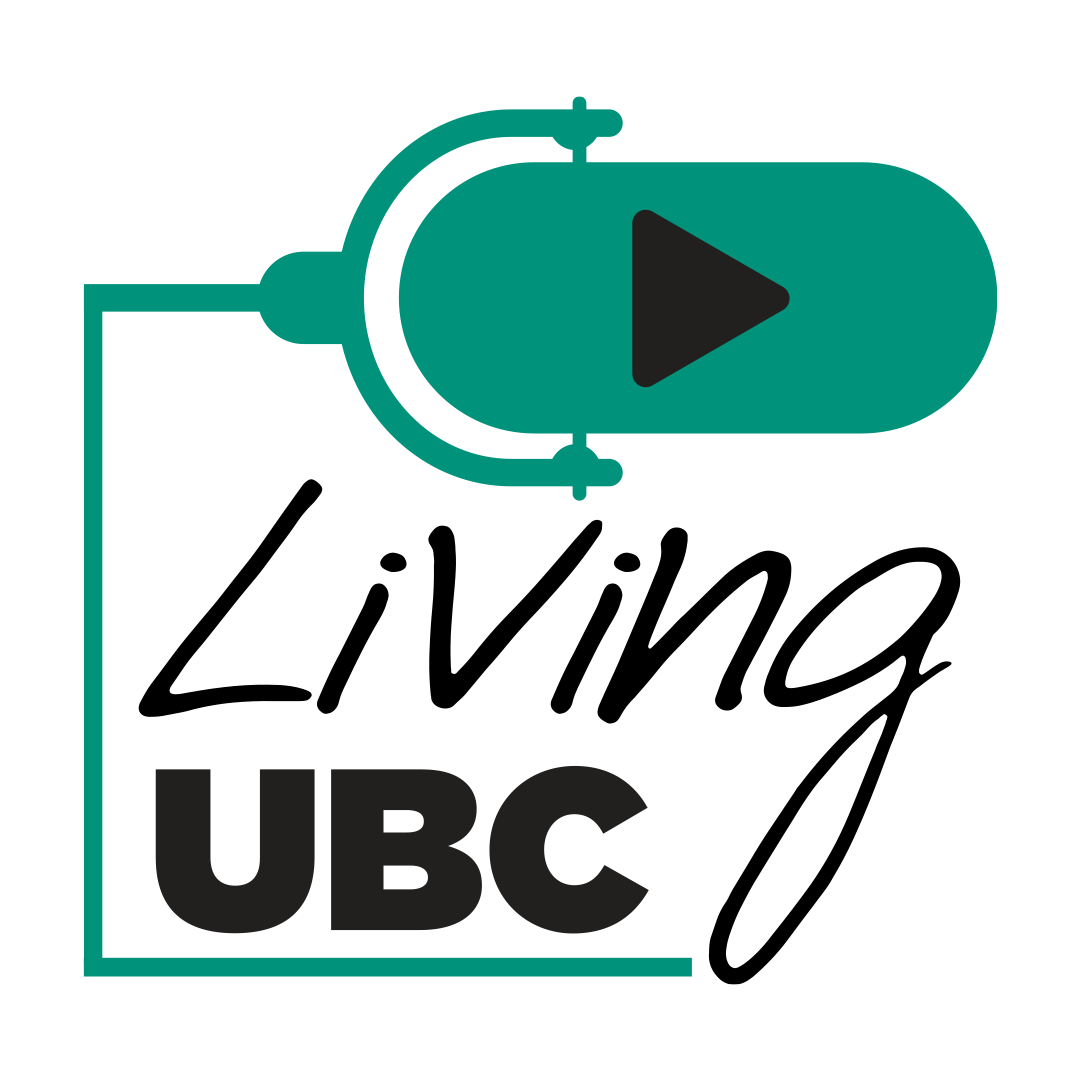 It's with great excitement we announce the launch of our new podcast, Living UBC. Listen to the first two episodes today featuring conversations with Bart Morrison, our Pastor of Worship Ministries and our Executive Director, David Mobley!
Have you listened to this week's episode of the podcast? We're talking to Kyle Wilson the Associate Pastor of Student Ministries about his heart for students, South Africa, and so much more.
Last week on the podcast, we talked to Melissa Dutton, Associate Pastor of Preschool Ministries.
And there is a NEW bonus episode available today! Listen in to a conversation on sabbath rest with Amy Carlson.
Find the Living UBC podcast on Apple Podcast and Spotify! And you can listen to all the episodes on the UBC Houston Mobile App.