Missions and Ministries
In response to the requirements and suggestions from Harris County and the governor of Texas, as well as our continued commitment to the health and safety of our UBC members and guests, onsite events are currently postponed. Contact Kyrenda Lampton - for more information.
Stitches of Love Quilting Ministry
Tuesdays, 10:00am - 3:00pm (ongoing)
Room B31 (on second floor)
"She selects wool and flax and works with eager hands." - Proverbs 31:13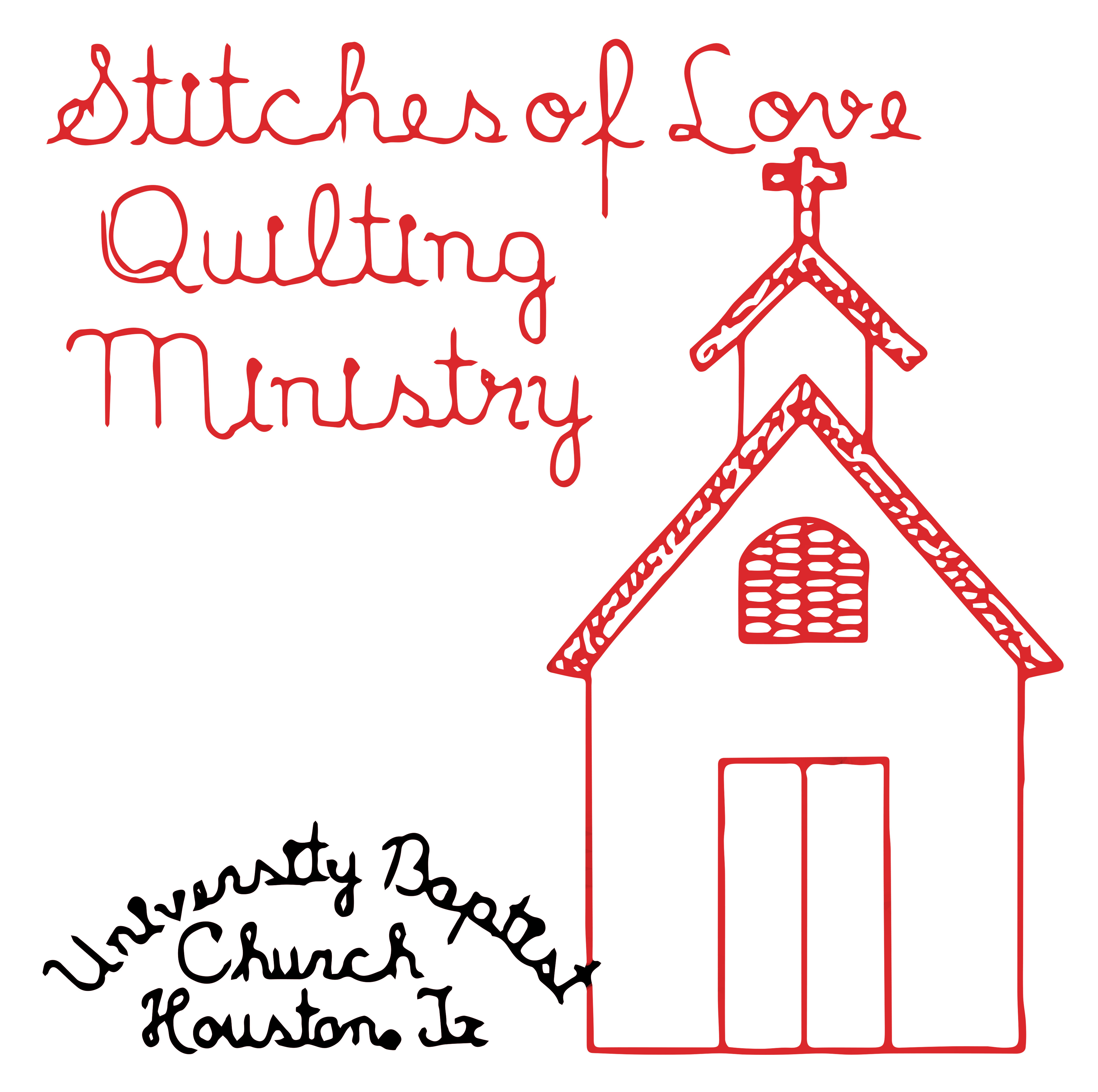 Women of all ages who enjoy quilting come together in fellowship for learning, sharing experiences, working on their own quilts and working on quilts that will be donated as an outreach to those within and beyond our walls. Gifts of handmade quilts wrap people in God's love and symbolically demonstrate that Jesus and His disciples care; the quilts represent the ultimate security blanket. This ministry has given quilts to high school graduates from South Texas Children's Home, local crisis pregnancy centers, orphanages, human trafficking victims and to those during time of need or sickness.
We meet Tuesdays 10 AM - 3 PM in Room no. B31 (on second floor). Bring a lunch If you have questions, please e-mail or call Kyrenda Lampton - ; 281-785-7002