Preschool WILD Adventure Days
Family Preschool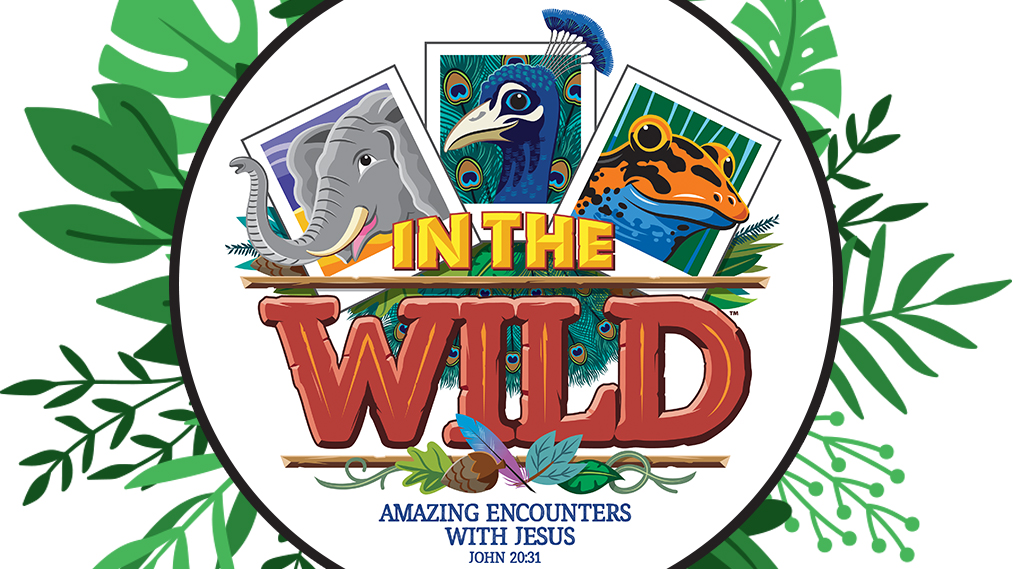 Your child is invited to Preschool WILD Adventure Days! We are excited to offer the opportunity to bring together small groups of preschoolers virtually to ZOOM IN and FOCUS ON JESUS! We will meet on Zoom each morning July 27-30 for a Bible story and some fun, then we will send your family off on WILD adventures to encounter Jesus!
2s: Born TWO Be Wild – 9:00 am
3s: Be Wild and THREE – 9:30 am
4s: FOUR Ever Wild – 10:00 am
5s: Young, Wild, and FIVE – 10:30 am
Preschool WILD Adventure Days is FREE, but your child must be registered in advance to receive supplies. Registration will close Thursday, July 16. You will be able to pick up your supplies on Wednesday, July 22 or Thursday, July 23 from 10:00 am to 12:00 pm and 4:00 pm to 6:00 pm. Mark your calendars and register your child today!