Ash Wednesday Service
All Church Women Men Primetime Worship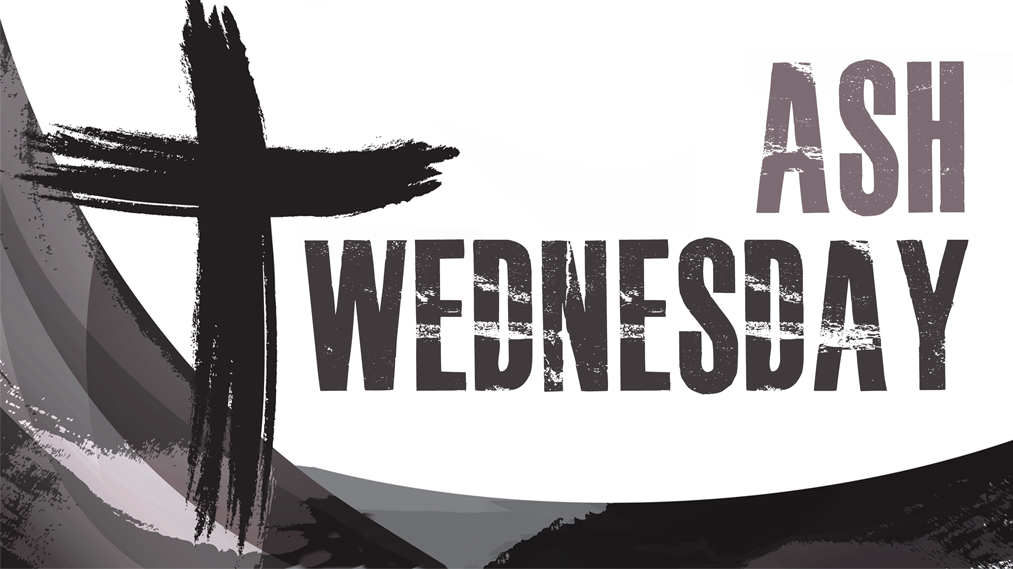 A time of reflection, confession and repentance.
Now is the healing time decreed for sins of heart and word and deed, when we in humble fear record the wrong that we have done the Lord. (Latin, before 12th Century)
This begins the season of Lent — a time when Jesus' followers throughout history and around the world have focused attention for 40 days on issues of discipleship.
Download this year's Lenten Devotional.
more info
281-488-8517