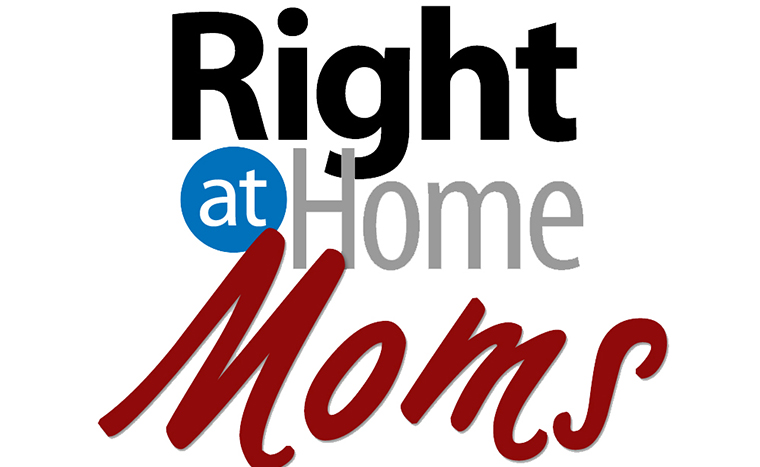 01.30.19

|

Adults, Preschool
The fall semester, September 18 – December 3, twenty moms gathered together every Monday morning to work through "Open Your Bible," a study on why and how to read the Bible on a regular basis. Centralized on the theme, "The Bible is for you, and it is for right now," the study focused on the truth of God's Word and how women of the Truth are to approach, engage, and apply the Bible.
Each week the group learned about the Bible's foundational basics, its importance, and urgency in the lives of believers, and how to grow in one's understanding and studying of it. The group learned how to apply various study methods to Scripture, including the chapter summary, chapter analysis, and verse-by-verse analysis methods. One member commented that at the end of the study she felt "much more comfortable reading my Bible," while another noted that the study helped her to grow in her understanding of the urgency of reading God's Word. Additionally, at each session, women were given an opportunity to pray for one another and grow deeper in friendship which was a highlight of the weekly gatherings.
Outside of the Monday morning studies, the women and their children were given opportunities to participate in play dates at the Houston Zoo, the Children's Museum of Houston, and a Christmas cookie exchange.
Right at Home Moms is a family ministry of UBC designed to support mothers of infants, toddlers, and preschoolers who are modifying their work schedule or leaving the workplace to stay home and raise their children. Our goal is to help new moms find practical Bible study, genuine encouragement, time to refresh their spirit, and a network of Godly friends in a similar phase of life. We believe that motherhood is the hardest but most fulfilling work you'll ever find!
-Alyssa