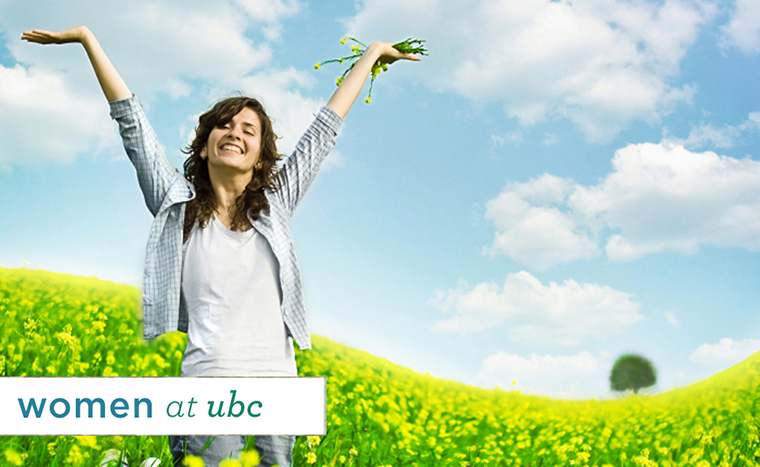 01.29.19

|

Adults, Women
One thing I appreciate most about UBC women is their insatiable hunger for more of God through his Word. We offer groups for every level of interest regarding scholarship and learning. Women enjoyed "Esther" led by Kathy Bailey on Tuesday mornings, "Isaiah" led by Holly Sincox on Wednesday evenings, and a few home groups. Thinking Faith Academy met on Wednesday evenings led by Kymberlee Allen and on Thursday mornings led by Kathy Bailey.
One woman from another church that attends TFA said, "I can't believe tons of women aren't attending this group. It is changing my life!"
-Lora Doremus, Director of Women's Ministries
Embrace Grace is moving to the Preschool Office!
Embrace Grace is a group for young women who find themselves pregnant and alone, providing support and guidance during this difficult time. Grace is always available for everyone who feels alone. When they complete the Embrace Grace semester, they are invited to move on to the next class, Embrace Life, where they learn life skills and discipleship. This is a great group for any single mom. For more information, contact Terri Greer, Associate Pastor of Preschool Ministries.