Senior Adult Ministries (Focus, Jan 2016)
Each month, the Primetimers enjoy friendship and fellowship through events such as entertaining dinners and fun, educational trips. In the last few months, their delicious dinners have included world-renowned pianist/soloist Beverly Terrell of Second Baptist Church of Houston, singing group Men of Praise, gifted vocalist Lisa Pierre and special guest and UBCer Pamm Muzslay.
Throughout the year, the Primetimers held seven exciting trips, which have included places like Shangri La Botanical Gardens, Hemi Hideout, the Texas Hill Country, Lanier Library and Stone Chapel, the Holocaust Museum and a concert at Sagemont Church.
Most recently, Friday, November 6, a group of eighteen Primetimers spent the day visiting three interesting places in Houston. The first was the Annunciation Greek Orthodox Cathedral. Deacon Gabriel Gadah explained the beautiful icons and paintings in the Cathedral and gave an overview of the fundamental beliefs of the Greek Orthodox faith. The group had lunch at Cleburne's Cafeteria and went on to enjoy art pieces at the Menil Collection. They saw works from such artists as Picasso, Matisse, Pollock, Warhol and Salvador Dali. A two-block walk led them to the Rothko Chapel, a non-denominational chapel also founded by John and Dominique de Menil, where the group had a few minutes of quiet reflection in the chapel.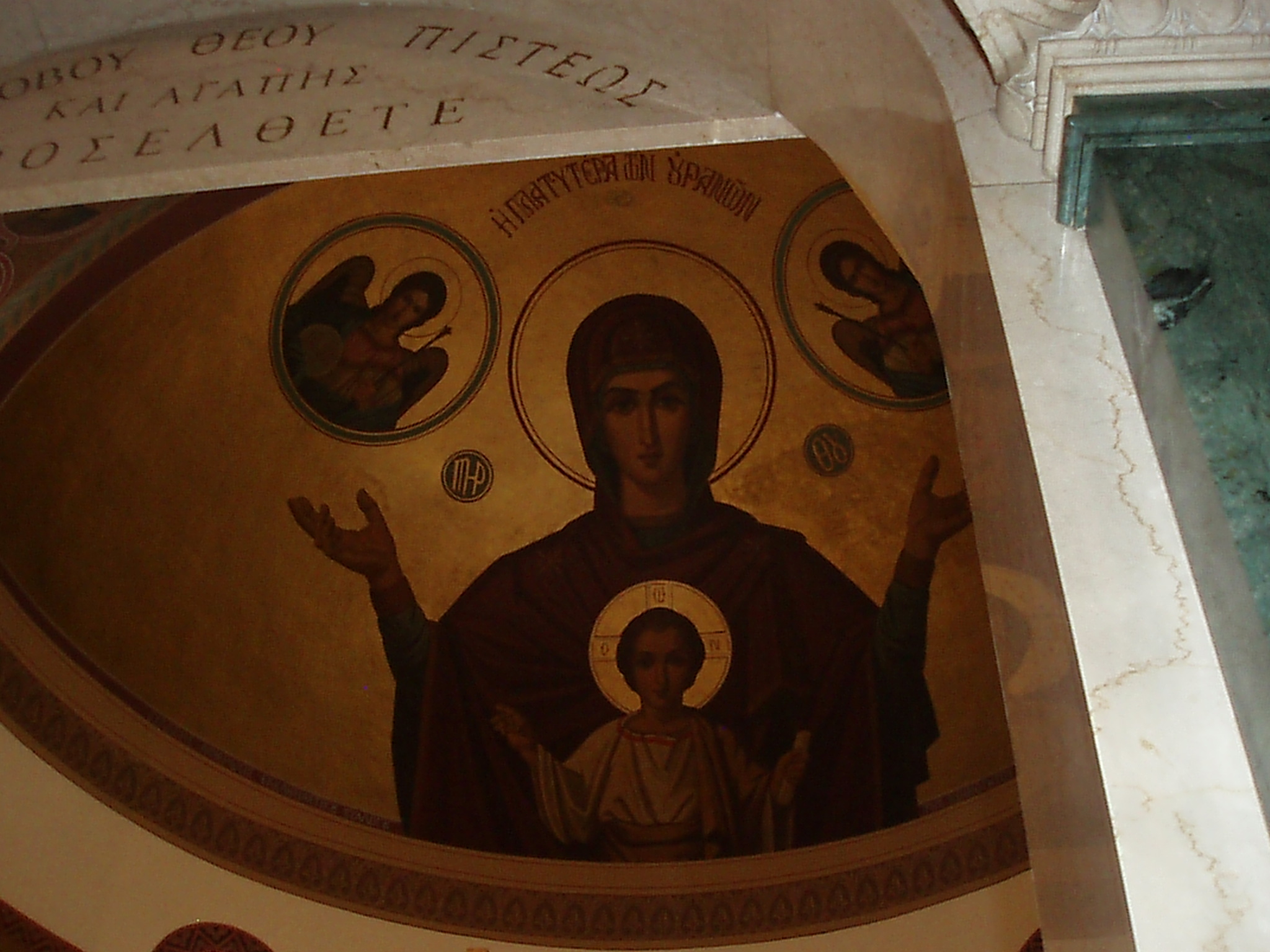 A future Primetimer trip is planned for the George W. Bush Library in Dallas (April 11–12, 2016), where 40–45 people are expected to attend. They look forward to visiting the Galleria mall there, Cotton Bowl Stadium, and finding bluebonnets and other wildflowers in bloom on the trip home.
Submitted by Martha Monroe